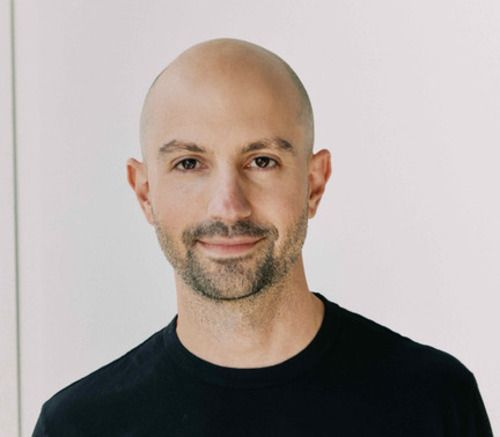 Oren Rosenbaum
Partner & Head of Audio
,
UTA
Oren Rosenbaum is a Partner & Head of Audio at leading global talent and entertainment company UTA.
Rosenbaum represents a variety of podcast networks, creators and early-stage companies which include Wondery, iHeart Media, Tenderfoot TV, Pineapple Street, Campside, Ashley Flowers (Crime Junkie), Alex Cooper (Call Her Daddy), Guy Raz (How I Built This), Marc Smerling (Crimetown), Karen Kilgariff and Georgia Hardstark (My Favorite Murder), and Jake Brennan (Disgraceland).
Previously, he was an agent at Paradigm and prior to that, started PTones Records, a national non-profit record label.
Rosenbaum earned his Bachelor's degree in Cinematic Arts from the University of Southern California.