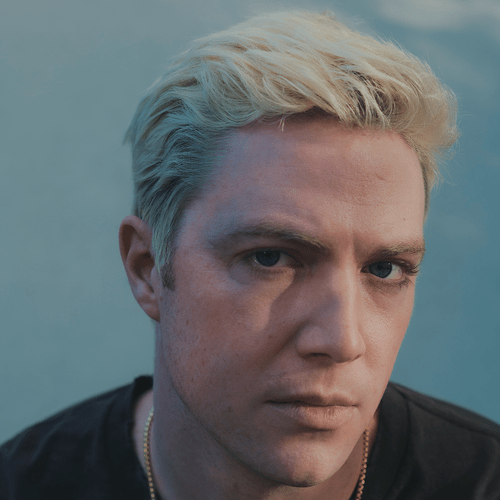 Payne Lindsey
Co-Founder
,
Tenderfoot TV
Payne Lindsey is an Atlanta-based director, award-winning documentary filmmaker, and the co-creator and host of the hit podcasts "Up and Vanished", "Atlanta Monster, " "Dead and Gone" and "Radio Rental".
In 2016, Lindsey launched Atlanta-based content creation company Tenderfoot TV with his friend and business partner Donald Albright. Since then, they've released multiple successful true crime podcast franchises such as "Up and Vanished," "Monster," "Radio Rental," and "To Live and Die in LA," amassing over 700 million total downloads in just over five years. Two of Lindsey's earliest podcasts at Tenderfoot, Season 2 of "Up and Vanished" and "Atlanta Monster," both debuted at No. 1 on Apple Podcasts.
Most recently, in October 2021, Tenderfoot released season three of "Radio Rental," in which Lindsey transports listeners into a mysterious world with real-life scary stories, featuring the voice of Rainn Wilson as a quirky video store clerk. In October 2020, Lindsey also partnered with "Disgraceland" host Jake Brennan on "Dead and Gone," a music-meets-crime podcast investigating the mysterious cases of Grateful Dead fans who have, over the years, ended up dead, missing, or unidentified. Season two launched in April 2022, and a TV adaptation of season one is forthcoming.
Besides hosting shows, Lindsey also serves as executive producer on various other Tenderfoot TV true crime podcasts. In 2020, he partnered with the Oxygen Network to bring "Up and Vanished" to the TV