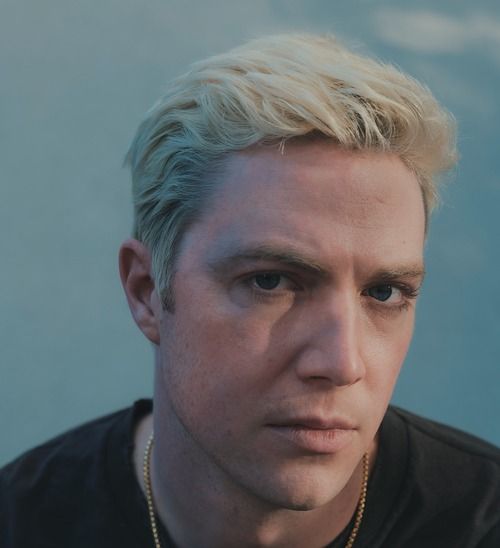 Payne Lindsey
Co-Founder
,
Tenderfoot TV
Payne Lindsey is an Atlanta-based director, award-winning documentary filmmaker, and the co-creator and host of the hit podcasts "Up and Vanished", "Atlanta Monster," "High Strange," "Radio Rental" and "Dead and Gone."
Driven by a passion for both the true crime genre and investigative storytelling, Lindsey's career in podcasting took off in 2016 when he began investigating the disappearance of beauty queen and school teacher Tara Grinstead, a notorious decade-old cold case from South Georgia. At the time, he hoped to develop Tara's story into his own documentary film project, but soon realized that the quickly-evolving case was better suited for audio and began to chronicle his explosive investigation in real-time with weekly podcast episodes.
The events over the next 12 months turned Tara Grinstead's case into one of the biggest crime stories of the year. "Up and Vanished" propelled Grinstead's case into the mainstream media, uncovering new evidence that helped to crack the 11-year-old cold case in early 2017 and lead to two arrests. Today, the series has garnered more than 400 million downloads.
On the heels of the success of "Up and Vanished," Lindsey launched Atlanta-based content creation company Tenderfoot TV, with his friend and business partner Donald Albright. Since its launch, they've released several chart-topping true crime podcast franchises including "Up and Vanished," "Monster," "Radio Rental," and "To Live and Die in LA," amassing over 750 million total downloads in just over six years. Under Tenderfoot TV, Lindsey took on a new missing person's case in "Up and Vanished: Season 2," debuting at No. 1 on Apple Podcasts when it premiered, in addition to investigating the Atlanta Child Murders in "Atlanta Monster," which also debuted at No. 1 on Apple Podcasts.
Lindsey also serves as executive producer on various other Tenderfoot TV true crime podcasts, including "Monster: The Zodiac Killer," ''Culpable," and ''Insomniac," among others. Most recently, he transitioned from narrating to producing "Radio Rental," which transports listeners into a mysterious world with real-life scary stories and features Rainn Wilson as a quirky video store clerk. Additionally, using his documentary skillset, in 2020 Lindsey was able to bring "Up and Vanished" to the TV screen as a docu-series for Oxygen Network. Lindsey has also partnered with other notable podcasters to create shows, including "Disgraceland" host Jake Brennan, who he worked with on the October 2020 release of "Dead and Gone," a music-meets-crime podcast investigating the mysterious cases of Grateful Dead fans who have, over the years, ended up dead, missing, or unidentified. Season two launched in April 2022, and a TV adaptation of season one is forthcoming.