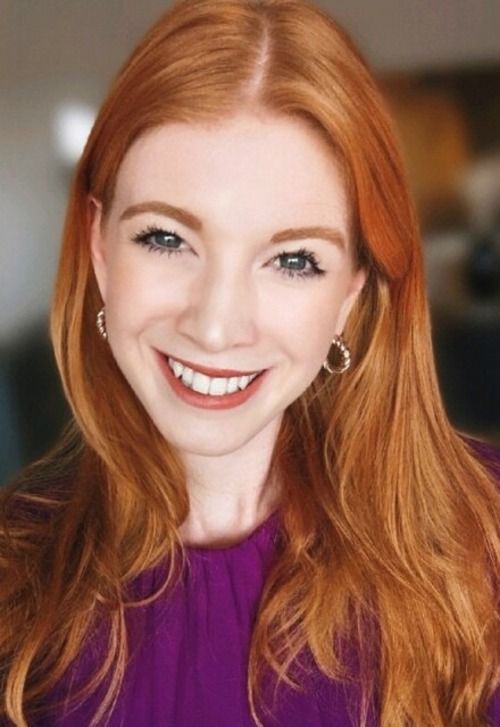 Pia Brady
Head of Creator Ventures
,
LinkedIn Editorial
Pia is a thought leader and experienced Creator Economy expert. Her passion for the creator economy began at YouTube, consulting Creators and Artists to grow their audience and build their brands around their content. Seeing the transformative power of platforms in enabling creators to monetize their passions and creativity firsthand, Pia has been at the forefront of the creator economy movement ever since.
Pia has helped creators across all regions navigate the rapidly-evolving social media landscape, developing innovative, educational programming and incentivization strategies for Creators of all backgrounds. Examples of this include delivering accelerator and incubator formats like YouTube NextUp, #YouTubeBlack, Creators for change, the LinkedIn Creator Accelerator Program and more.
At LinkedIn Editorial, Pia leads the Creator Opportunities team, focused on supporting creators tap into the power of LinkedIn through coaching, recognition, and resources. Pia strongly believes that through sharing their knowledge and experience with their professional community on LinkedIn, creators have a unique opportunity to build their reputation, grow their business, empower and educate others unlike any other platform.