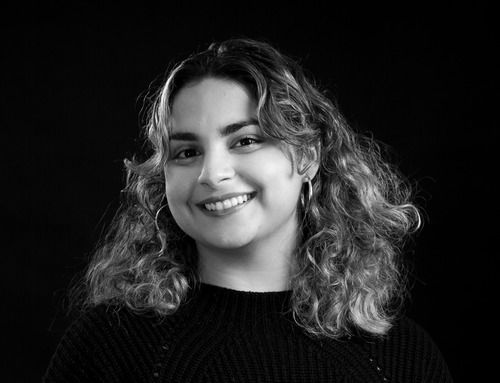 Reem Makari
Journalist & Researcher
,
PodPod
Reem Makari is an editorial assistant at PodPod whose work includes writing news articles and long-form features for the website, reporting from podcasting events and conferences, booking guests and conducting research for the main show, and appearing on the podcast as a regular contributor.
Reem launched award-winning identity-focused magazine Kindred. in 2021 as Editor-in-Chief. Diversity and inclusivity is a main drive in all of Reem's journalistic work and she will continue pushing towards giving a platform for people from underrepresented backgrounds to have their voices heard.
She has previously worked as a marketing coordinator for TotalEnergies and a freelance multimedia journalist. Reem is also a current postgraduate Magazine Journalism student of Kingston University and has been awarded Postgraduate Student of The Year by the university's journalism department.