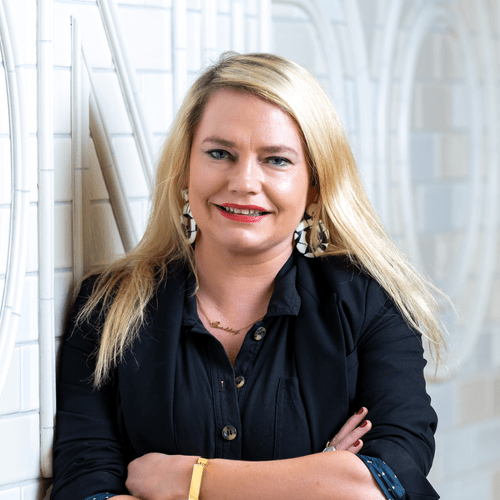 Sally Keane
Head of Sales, Northern Europe
,
Spotify
Sally joined Spotify in 2021 as Head of Sales for Northern Europe where she leads the enterprise advertising teams in the UK, Nordics and pan-EMEA, driving the sales strategy and execution for some of the region's top brands and agencies.
Prior to Spotify, Sally has held a number of leadership roles across a 20+ year career in marketing advertising at LinkedIn, Yahoo! and Viacom.
Sally's passions include culture, diversity and inclusion and helping to grow and develop others. She has been a member of Bloom (a not-for-profit professional women's network in marketing and communications) since 2017 and was named Bloom President in 2020. In the same year, she was also recognised as a HERoes Top 100 Future Female Leader and IPA's Inclusivity Trailblazer.