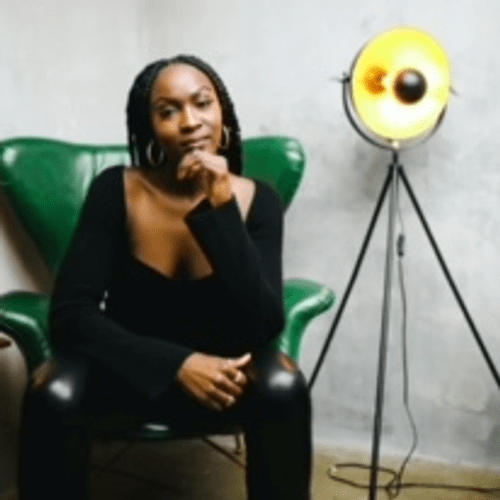 Sefa Nkyi
Audio Producer/Voice Over Artist/Founder
,
4C Voices
Sefa Nkyi is an award winning audio producer and renowned voice over artist.
Starting her voiceover career in 2012, after winning a voiceover contract with London's leading voice over agency Hobsons.
Sefa is currently a recurring voice for channels such as MTV, ITV, Nickelodeon, Channel 4 and BBC, as well as voicing campaigns for brands such as Nando's, Apple, Burger King and Estee Lauder - to name a few!
Coming from a radio background, Sefa previously worked at BBC 1Xtra as a Broadcast Assistant and then Producer before moving onto Reprezent radio where she began teaching radio broadcasting to young aspiring presenters, played a key role in building the station's sound and brand, eventually becoming Reprezent's Assistant Manager, alongside DJing and presenting on community station, The Beat FM.
In addition to her voiceover career Sefa is also an award winning Freelance Audio Producer, having won an award for 'Best Podcast Production' at the 2019 Audio Production Awards. Now the founder of 4C Voices, she offers advice, guidance and support to aspiring voice over artists.