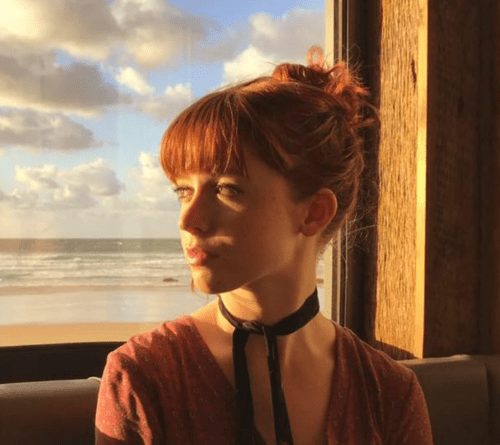 Siobhan Bailey Turner
Senior Artists & Influencers Manager
,
WWF
Siobhan Bailey Turner is an experienced celebrity and influencer manager in the entertainment industry, with more than a decade of experience working with top names in film, TV, and music as well as prestigious brands. She joined WWF-UK in 2020 to lead the Artists & Influencers team, delivering celebrity and influencer strategies that align with WWF's goals throughout the year to create real-world impact.
Siobhan has played a key role in developing campaigns and connecting celebrities & influencers that will raise awareness on the triple challenge we currently face; meeting the world's food needs, tackling the climate crisis, and reversing the loss of nature. She's spearheaded the award-winning WWF podcast Call of the Wild, featuring famous faces and environmental experts including Ellie Goulding, Kedar Williams-Stirling, Fearne Cotton, Kevin McCloud, Jayda G, Richard Curtis, Maisie Williams & more who discuss lifestyle choices and encourage urgent action on climate change. Siobhan recently worked on the launch of Wild Isles, a BBC natural history series co-produced by WWF & RSPB and narrated by Sir David Attenborough, and the campaign running alongside 'Save Our Wild Isles'.
Siobhan's passion and network have made her a leader in a specialised field, dedicated to creating a world where people and nature can thrive.