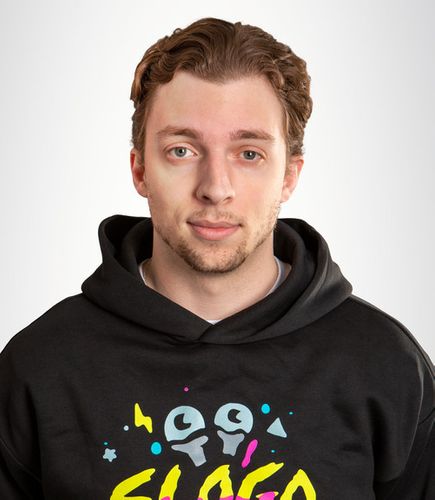 Slogo aka Josh Temple
Slogo, also known as Josh Temple, is a popular YouTuber and content creator known for his entertaining and humorous videos.
Slogo quickly gained a large following due to his fast-paced GTA V races, creative Minecraft builds and engaging personality. Over time, he expanded his content to include other games, including Fortnite, Among Us, and Roblox.
Having recently launched his new podcast, Two/Thirds, with his fellow collaborator "Jelly", he is branching out to a whole new audience, keen to see the "real" creator.