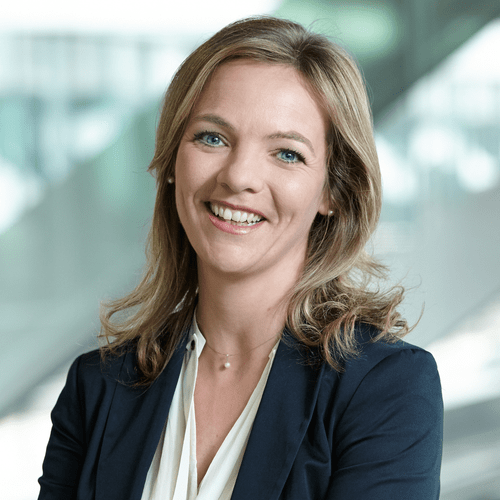 Ute Henzgen
General Director Sales
,
Ad Alliance
Ute Henzgen was born in Neuss (Germany) in 1974 and completed a Master of Business Administration degree in Brisbane (Australia). She had previously graduated in media management and communication research after studying in Hanover (Germany) and Troy (USA).
She began her career as a project manager in value-added data services at RTL Newmedia. After moving to Wincor Nixdorf AG in Paderborn (Germany) to take up the role of International Marketing Manager, she returned to RTL Media Services where, as Senior Product Manager, she was responsible for the development of new premium services. Finally, after various positions at RTL interactive, she became Head of Sales and Cooperation Management, where she was in charge of the marketing of online and mobile cooperation as well as teletext and oversaw the development of sales products for the digital portfolio.
In March 2013, Ute became Sales Director at IP Deutschland and has since been responsible for acquiring new TV customers for online start-ups using participation models. She has also been in charge of music and live entertainment since 2017 and heads up the Music for Millions label. She has held the same position at Ad Alliance since June 2019, with additional responsibility for the advertising sales house's Podcast Sales Unit. As General Director Sales since 1 September 2020, she now has overall responsibility for this line of business.