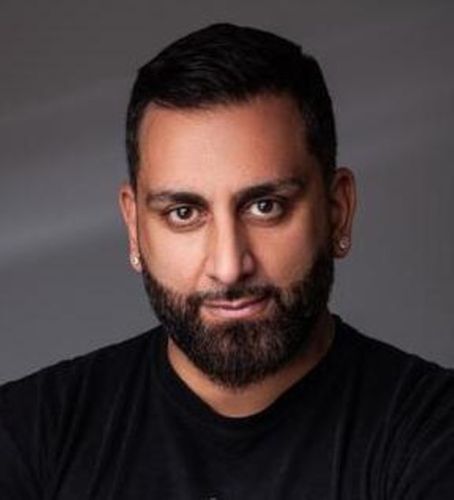 Yianni Charalambous
Yianni Charalambous has fast become the guy the rich and famous trust with their lavish rides, boasting an A-list clientele that includes some of the biggest names in the worlds of sport and entertainment. From incredible vinyl wraps, to complete interior overhauls – Yianni delivers the goods when it comes to the most extravagant car customising requests.
Yianni finds himself at the forefront of the social media world with more than a million YouTube subscribers and Instagram followers keeping up to date with his daily activities.
The ambitious self-made car entrepreneur landed himself a television series in 2018: 'Yianni: Supercar Customiser', on UKTV's entertainment channel, Dave.