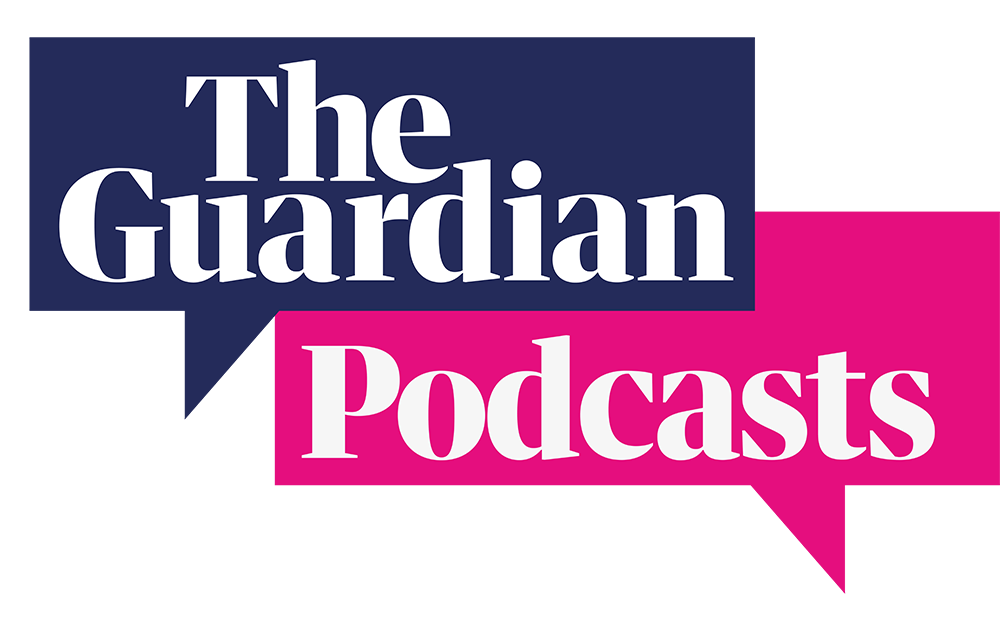 We invented the word podcast in 2004, and have been creating them for over fifteen years, with our combined podcast network enjoying millions of listens every month. We have several hit shows including Football Weekly, Audio Long Read and our flagship daily news podcast, Today in Focus, which has produced over 600 episodes since launch and regularly features at the top of the UK podcast charts for news and politics. Comfort Eating with Grace Dent, supported by Ocado has also been a huge success and is a brilliant example of brand-funded programming. If you want to get into this space, the Guardian has the quality and scale to make it work.
Listen to The Guardian Speak On...
Full information on which day these sessions will feature in the programme will be posted very soon.
A world in your ear: perfect podcast planning
Crafting the perfect podcast plan: how do you get it right, now?
As the audio space collides and advertisers work out what channels to invest in, the Guardian has conducted some new research looking into the relative effectiveness of podcast and radio advertising. In this session, you'll hear from the Guardian's Director of Advertising Imogen Fox and Director of Sales Guy Edmunds talk about why podcasts are indispensable to brands - and how to get them right on an audio plan, now.
How we made...Comfort Eating with Grace Dent
Good advertising requires one simple thing: for people to stop what they are doing and to choose to spend time with what you have. In this session, Comfort Eating with Grace Dent Executive Producer Cathy Drysdale, Head of Audio at the Guardian, Nicole Jackson and the Guardian's Executive Editor for Advertising Richard Vine talk through how they made a hit, chart-topping branded podcast for Ocado.
Who's listening? Unlocking the UK podcast market
Robert Abel, Head of Commercial Audio Strategy at Guardian News & Media, joins IAB UK and leading podcast players to take a look at the trends, spend and listening habits that have shaped the podcast market since the start of the pandemic. This session will see us ask the experts how opportunities for advertisers have flourished in the podcasting space, what brands can do to authentically connect with listeners and what the future holds for this fast-growing sector.
Are Podcasts Today's Newspapers?
How the most successful news podcasts cover the biggest stories. We delve into how they tell the same story in their unique way. Head of Audio at the Guardian, Nicole Jackson joins James Morton, Presenter of My Dad Wrote A Porno and guests.
Look who's talking by day...
Look who's LIVE by night...
The Origin Theatre

Comfort Eating with Grace Dent supported by Ocado is going Live for the Podcast Show! Join the Guardian's restaurant critic and Masterchef judge as she and a special guest eat and celebrate the comfort food that makes life better. During the first-ever live show, Comfort Eating will do what listeners have come to expect from the show: a raucous and irreverent trip down memory lane with comfort food at its core. Expect conversations on life, love, friendship and food that stick with you well after you've walked away.