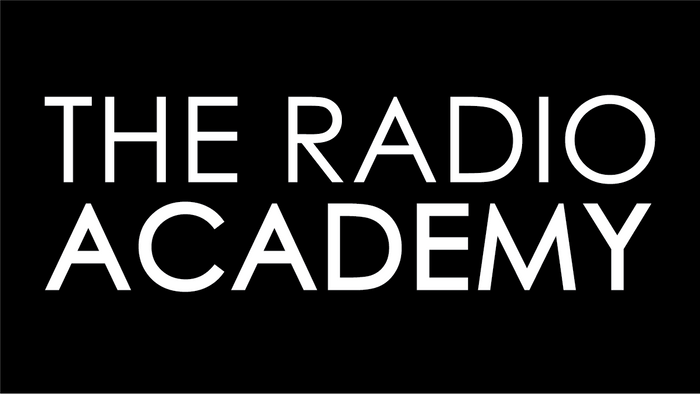 The Radio Academy is the UK radio and audio industry charity, established in 1983. We are dedicated to the celebration and promotion of excellence in radio and audio. We aim to bring together creative people from across the sector, breaking down barriers to provide opportunities for debate, networking, and celebration. We welcome members from all areas of audio, including broadcasting, podcasting, streaming, production and academia. We aim to have an extensive calendar of national and regional events, accessible to all – the highlights of our year are the ARIAs, The Radio Festival, and 30 Under 30. We are supported in our endeavours by individual memberships and corporate patronage.
You can find out more at www.radioacademy.org
Nick Pitts, Deputy Chair of The Radio Academy said: "We're thrilled to be partnering with The Podcast Show. The Radio Academy is here to support everybody in the audio and radio sector, and the creativity and accessibility of Podcasting makes it a really exciting part of our industry. We welcome Podcasters with open arms, and we can't wait to be part of The Podcast Show."