2024 SPEAKER & SESSION SUBMISSIONS OPEN NEXT MONDAY!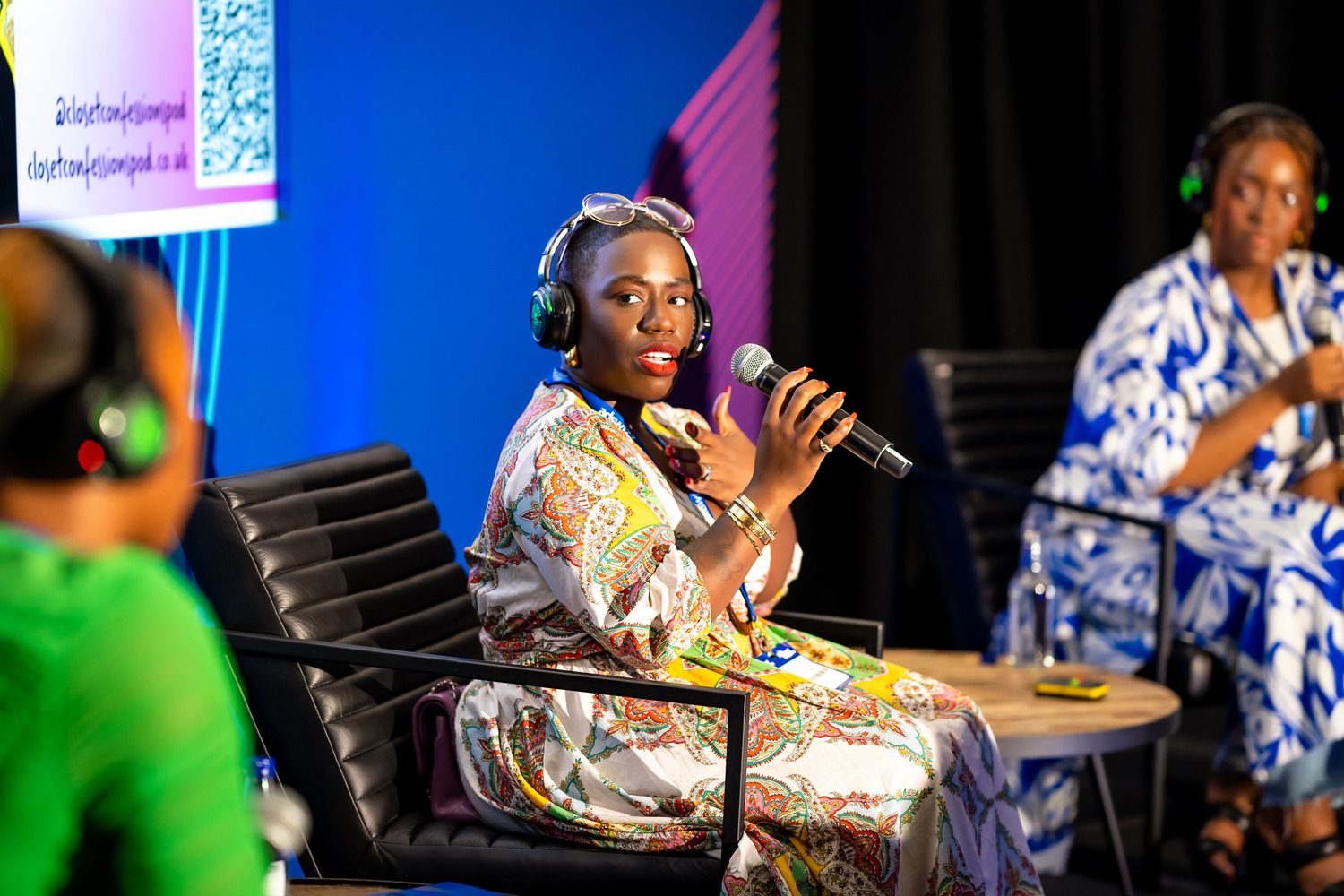 Are you interested in speaking at The Podcast Show London 2024?
You can submit your proposal via our website from Monday 2nd October 2023 until midnight on Friday 8th December 2024.
Details on how you can do this will go live 9am next Monday on the link below.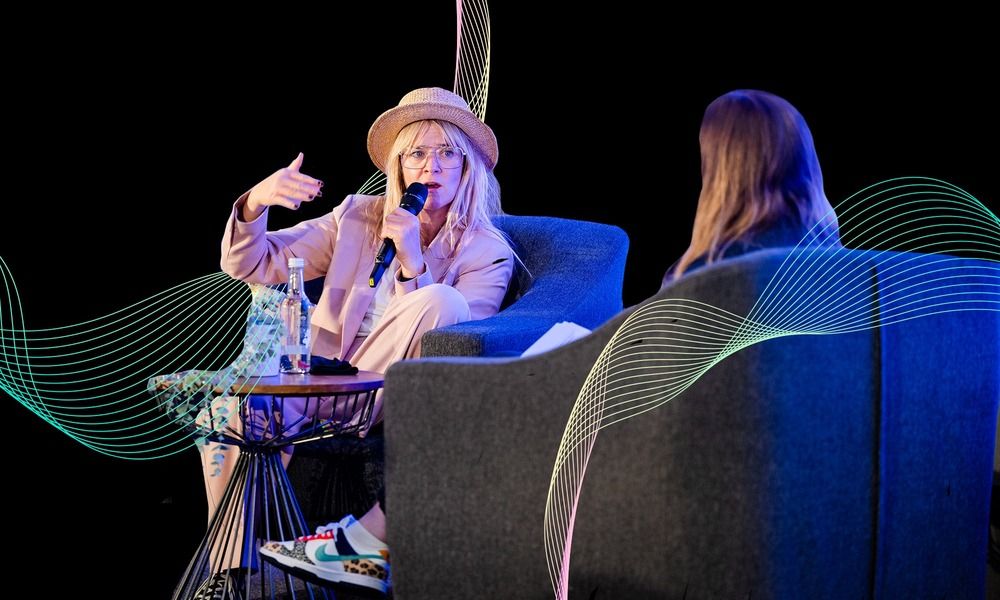 The Podcast Show, 22 - 23 May 2024
The business event for podcasting BY DAY
Join us again in 2024 at London Islington's Business Design Centre, for the biggest International festival for the business of podcasting: 350+ world-class speakers, 150+ panels and sessions, global industry brands, networking and a whole host more across 2 days.
Immerse yourself in the world of podcasting and the business of it.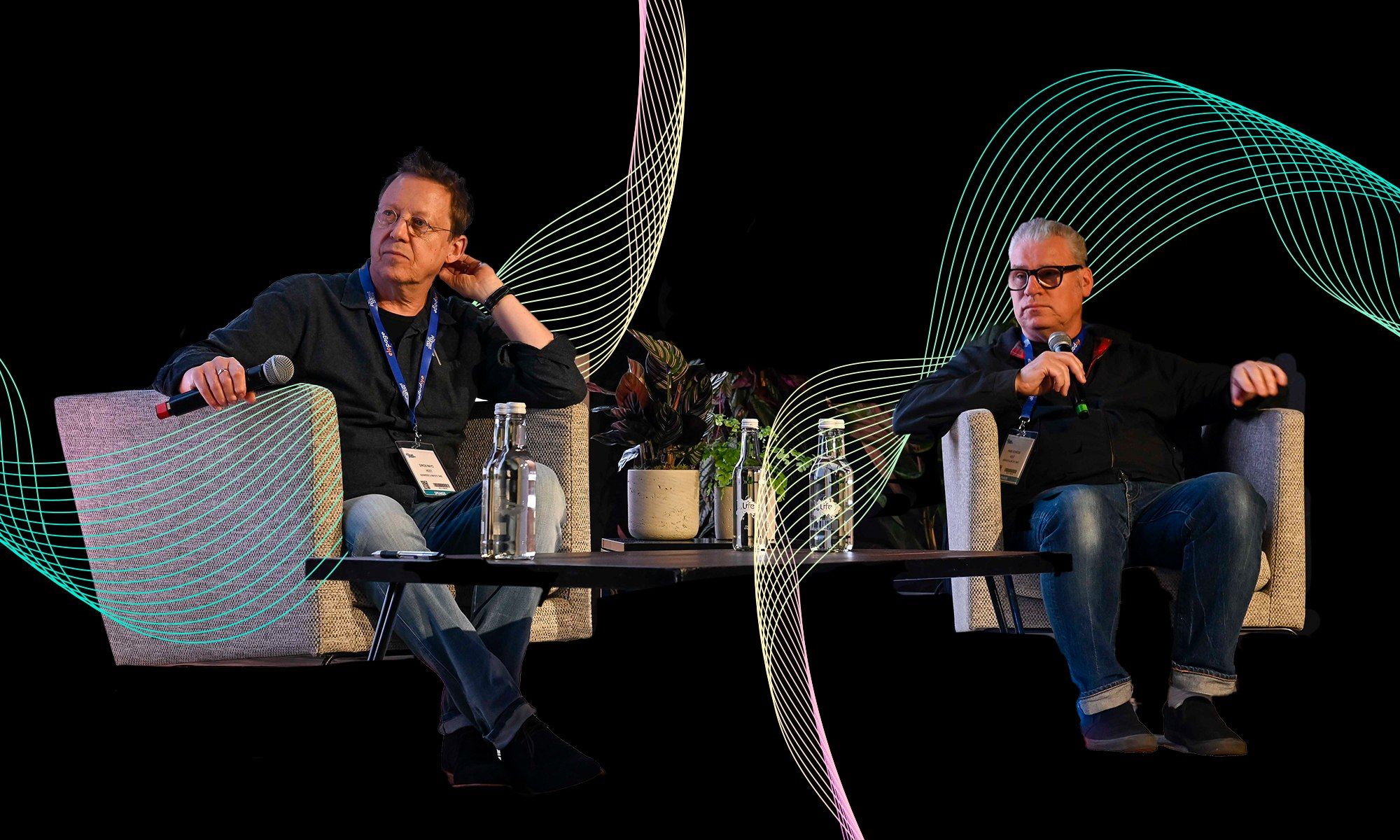 The Podcast Show LIVE, 20 - 26 May 2024
The Podcast Show presents... a festival of live podcasts BY NIGHT
A week-long programme of live podcast stage shows, celebrating world class talent and bringing your favourite voices to life in major venues across Islington, London.
Join thousands of fellow podcast fans after dark for a unique chance to experience your number one shows brought to life, with exclusive performances and guests live on stage.
SOME OF THE HIGHLIGHTS FROM THIS YEAR'S SHOW...

PREVIEW NIGHT 2023: ASHLEY FLOWERS WINS THE PODCAST SHOW TRAILBLAZER AWARD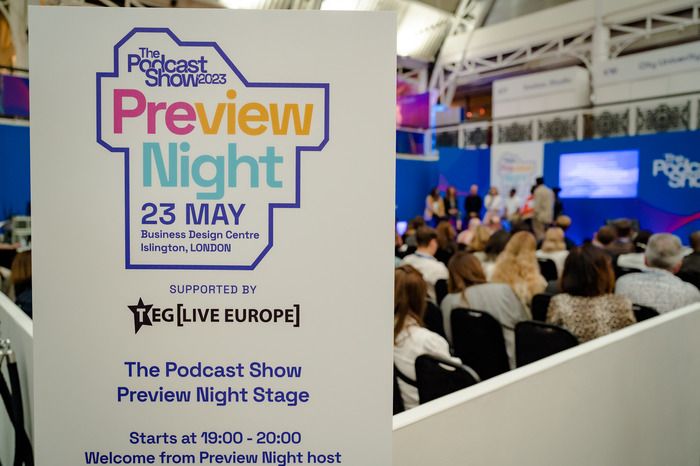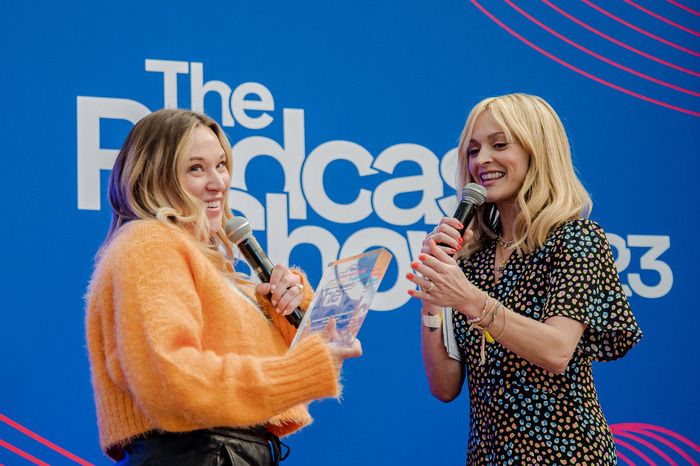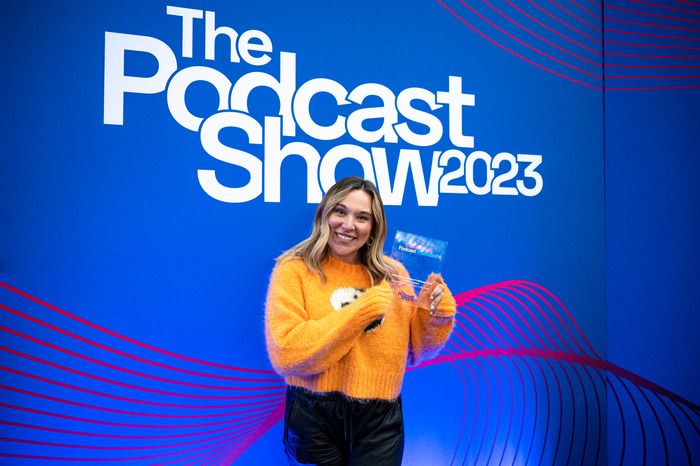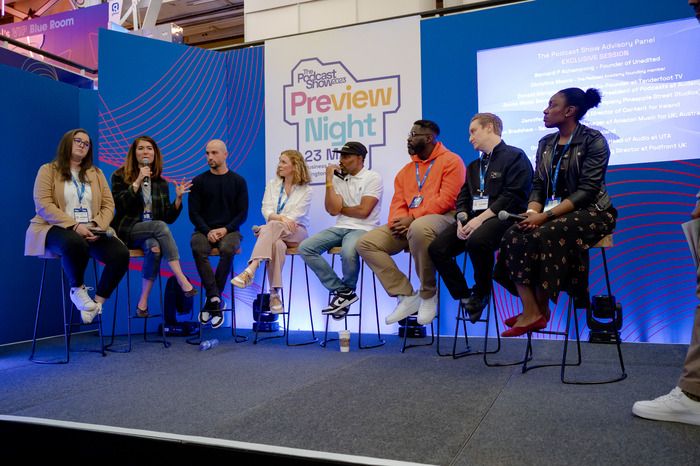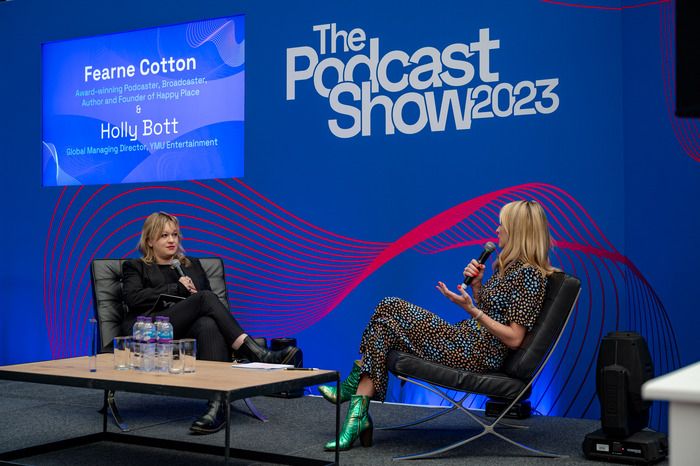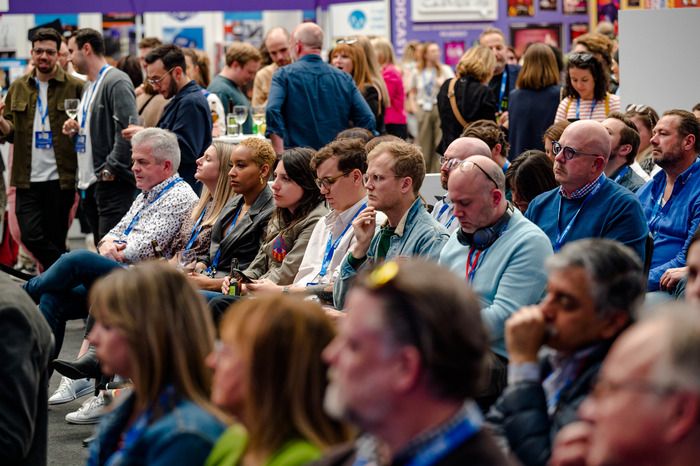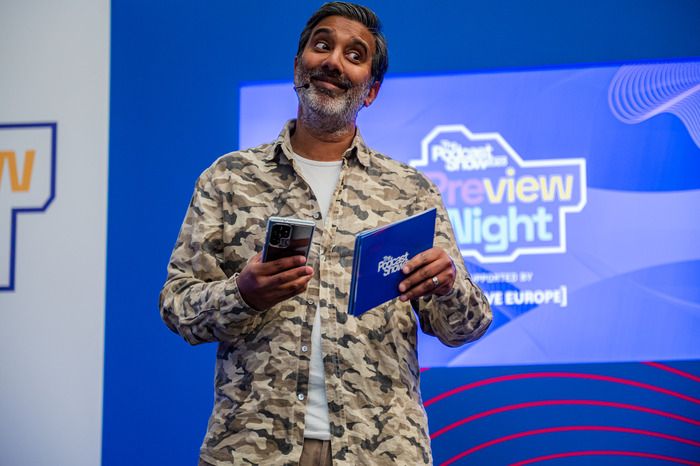 THE CENTRE OF THE PODCASTING UNIVERSE WAS IN LONDON IN 2023!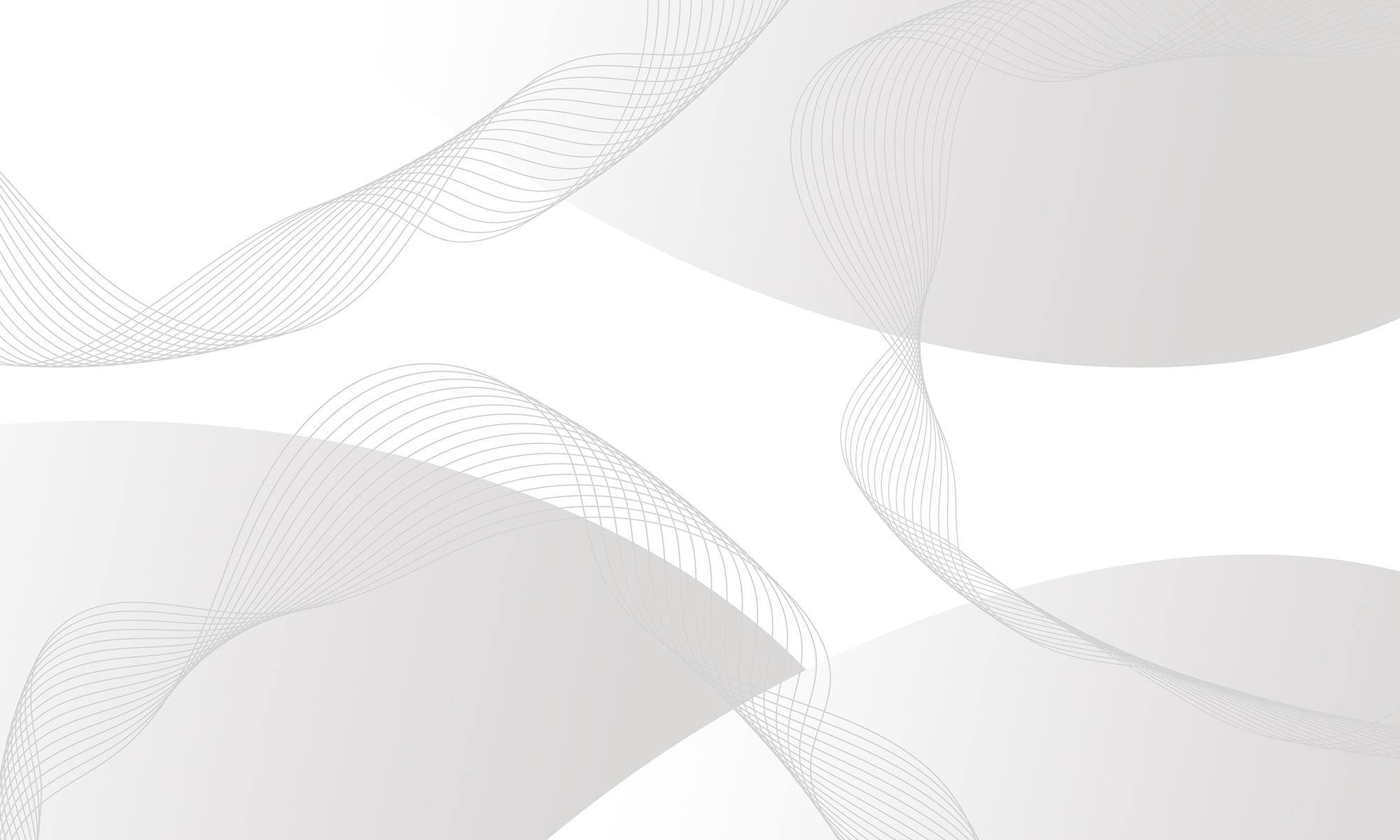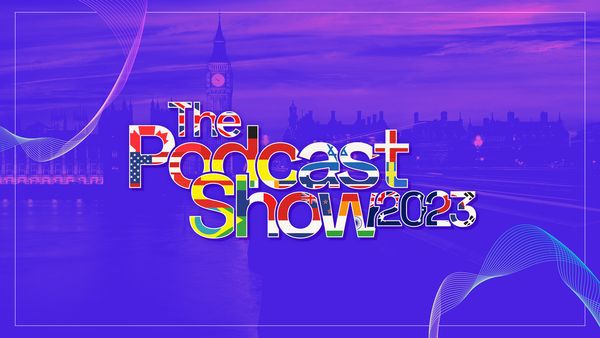 The Podcast Show is truly international celebration of the podcasting industry with visitors from 40+ countries descending on London in 2023.
Australia - New Zealand - India - Brazil - Canada - Denmark - France - The Netherlands - Belgium - Czech Republic - Poland - Germany - Ireland - Spain - Portugal - Israel - Norway - South Korea - Malaysia - Sweden - Italy - Jordan - Macedonia - Slovakia - Mexico - U.S.A and across the UK, to name a few.
JUST SOME OF THE BRANDS IN ATTENDANCE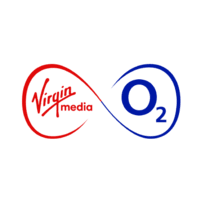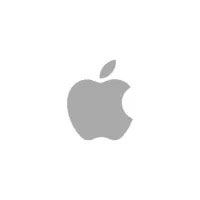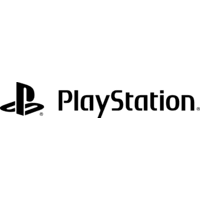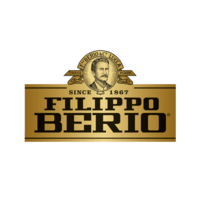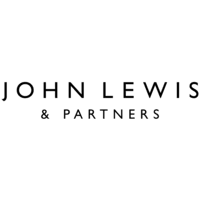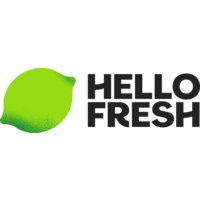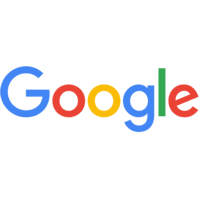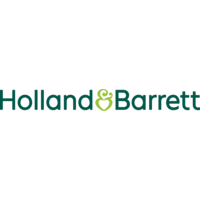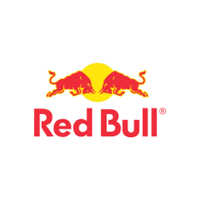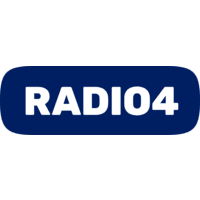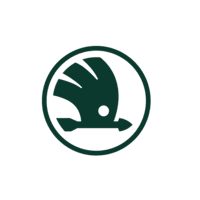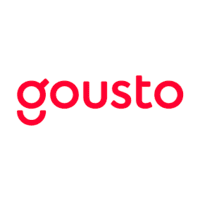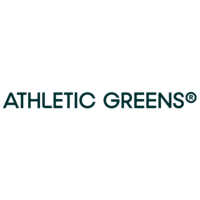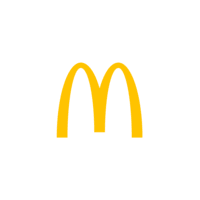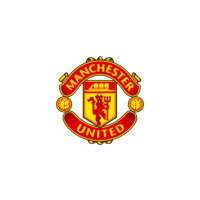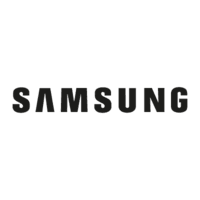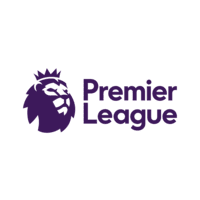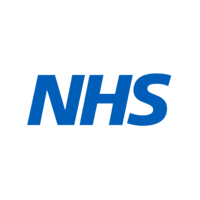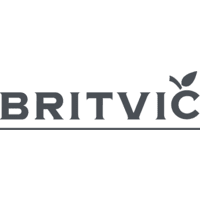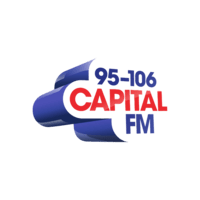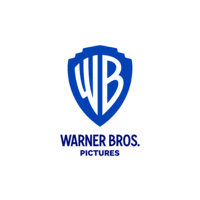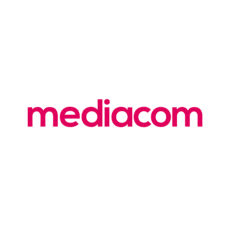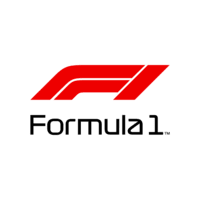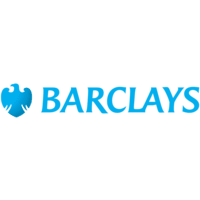 YOUR DAY PASS GIVES YOU UNRIVALLED ACCESS TO...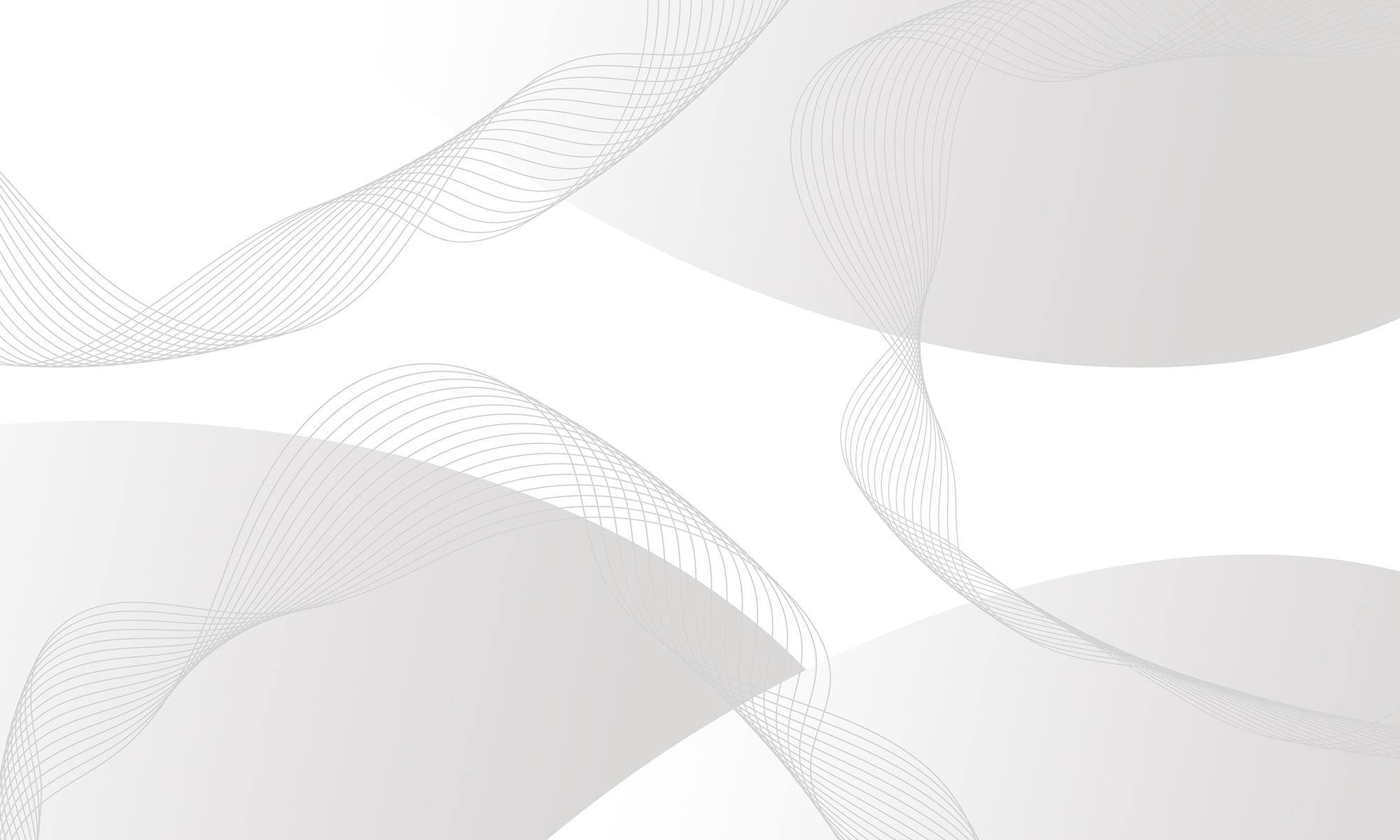 GET YOUR DAILY INDUSTRY NEWS WITH PODNEWS...