Tape Notes Live with Adam Buxton!
24 May 2023
The Business Design Centre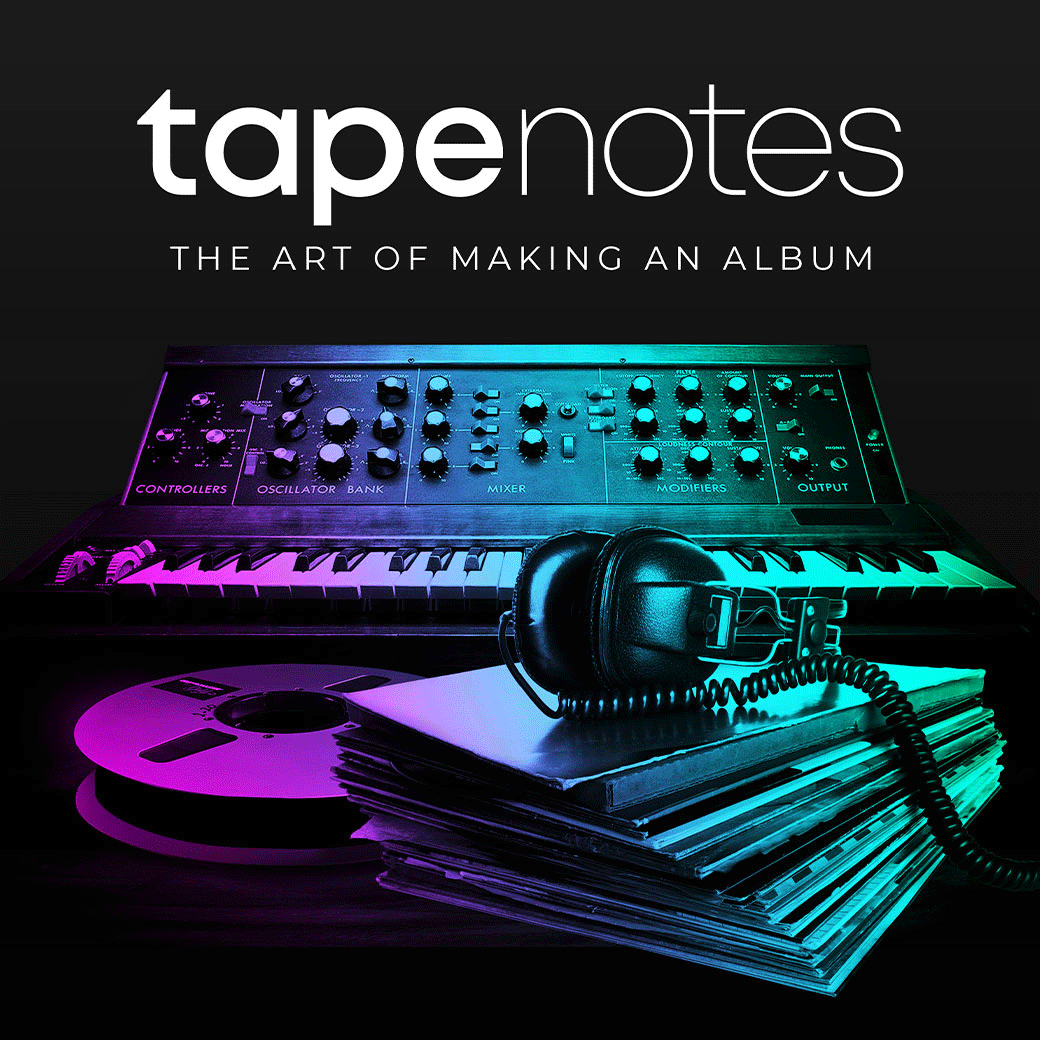 With only 100 tickets available, this exclusive event smashes the podcasting worlds of Tape Notes and Adam Buxton together, taking a deep dive into Dr Buckles' upcoming album. Hosted by the legendary John Kennedy and with the audience listening on Tape Notes & Sennheiser's wireless headphone system, you'll find out how Adam brought this record to life, hearing stems and demos to chart his creative journey from initial concept to finished product.