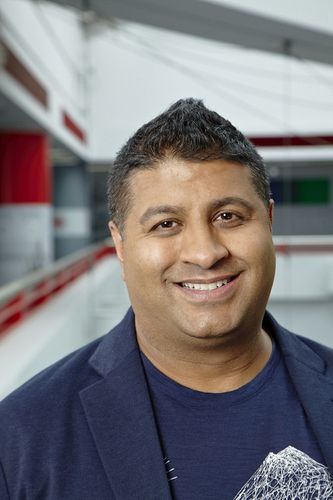 Arif Noorani
Director of CBC Podcasts
,
Canadian Broadcasting Corporation
Arif Noorani is the Director of
CBC Podcasts
. He co-founded the studio and was its Executive Producer from its launch in 2015. He led the content and development of more than 40 award-winning and internationally recognized series across a range of genres. He brings three decades of media experience including CBC Radio's The Current (founding team); executive producer of Day 6 and Q; and produced programming around the world (Afghanistan, Argentina, Jerusalem, London). He is most passionate about programming and innovation - reaching new audiences, embracing new platforms and making content that is contemporary and relevant.