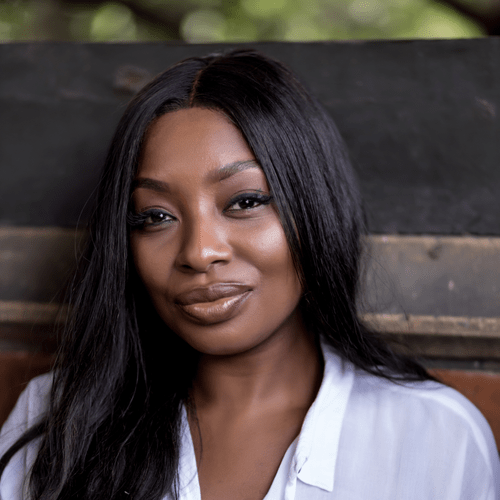 Audrey Indome
Presenter
,
Spotify, The Receipts Podcast
The Receipts Podcast is a fun and honest podcast fronted by Audrey Indome, Tolani Shoneye and Milena Sanchez. Their podcast provides unadulterated girl talk with no filter on anything from relationships and situationships to race and religion and everyday life experiences. Since its launch in 2016, The Receipts stormed up the podcast charts, and they now have
100,000 + weekly listens on Spotify and listeners from 71 countries. The podcast has been nominated for several awards and has become a trusted voice in modern conversations. In Spring 2019, The Receipts signed an exclusive deal with leading streaming platform, Spotify.
Their debut book, KEEP THE RECEIPTS was number 4 on the Sunday Times Bestseller list after initial release, and the accompanying live show, produced by Fane Productions had hugely successful London shows at the Palladium.
On screen, the girls have appeared as guests on ITV2 show Don't Hate the Playaz, BBC3's The Rap Game, Sam and Pete's Reality Show on E4 and most recently hosted a segment on Channel 4's BIG BREAKFAST. They are also developing original formats for TV.