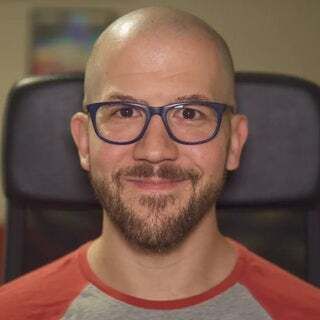 Bryan Barletta
Founder
,
Sounds Profitable
Bryan Barletta is the founder of Sounds Profitable, and a widely-cited expert in ad tech, sales, and monetization of podcasting.
He founded Sounds Profitable in 2020 after a successful career working with some of the leading companies in advertising technology, including AdTheorent, Claritas, and Megaphone. Barletta helped to design some of the tools in use by podcast platforms today for attribution, measurement, and serving audio ads and uses that expertise to help clients and sponsors get the most from their sales and advertising efforts.
He founded Sounds Profitable initially as a platform to help educate persons working in the podcast industry about advertising and sales technology but has since expanded the brand to become the industry's premiere source for education, advocacy, and insights designed to grow the entire space. He is an avid gamer and father of two boys, neither of whom have their own podcast, yet.