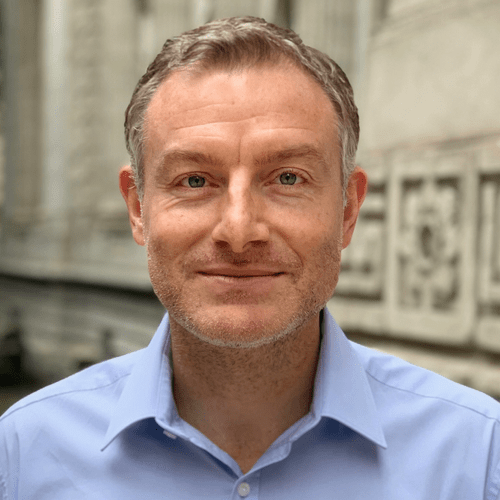 Damian Scragg
General Manager, International & Brand Sales
,
Veritonic
A marketing technology leader for over two decades, Damian leads all non-US business for Veritonic, the industry's leading competitive, testing, and performance solution for audio. He works closely with brands, agencies and audio platforms to develop a data-first approach to their audio strategies.
Prior to joining Veritonic, Damian spent eight years as SVP/European MD for Evidon, the first privacy/data governance platform for media, which was acquired by Crownpeak in 2017. The company's SaaS platform provides brands with unprecedented insight into the third-party tracking on their sites, and the guidance to control it for the benefit of their business and consumers alike.
Before Evidon, Damian was European Sales Director for Right Media, the first advertising exchange and foundation for modern programmatic advertising (acquired by Yahoo! In 2007). His experience also includes sales leadership roles at Auditude, Abacus, CACI & Centaur.
Otherwise, you'll find Damian playing with his two young children, running ultras, swimming in lakes and occasionally being electrocuted whilst covered in mud.