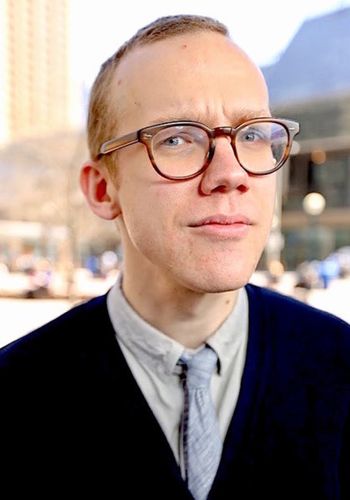 Dan Misener
Dan Misener is co-founder of Bumper, a podcast growth agency. Prior to co-founding Bumper, Dan served as Director of Audience Development at Pacific Content, where he worked with brands like Slack, Adobe, Charles Schwab, Ford, Dell Technologies, Morgan Stanley, Red Hat, and Atlassian.
Prior to that, he spent a decade working in public radio at the Canadian Broadcasting Corporation (CBC), both on-air and behind-the-scenes. He was involved in the CBC's earliest podcasting efforts, and served as producer on many national and local news and current affairs programs.
Dan has taught podcasting and audio storytelling at the Dalla Lana School of Public Health and Munk School of Global Affairs and Public Policy at the University of Toronto, the RTA School of Media at Toronto Metropolitan University, and through the Podcast Career Accelerator program at the Hot Docs Podcast Festival.