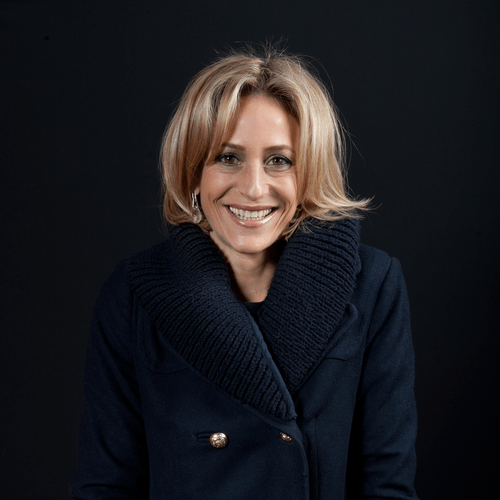 Emily Maitlis
Emily Maitlis is a multi-award-winning television broadcaster and author of the Sunday Times bestseller "Airhead- the imperfect art of making news".
She's interviewed prime ministers, presidents and princes as lead presenter of BBC2 Newsnight - and has presented election coverage for the BBC in America and at home.
In 2020 she co-created and hosted Americast for the BBC. The team behind that is launching a brand new daily podcast with Global this Autumn.