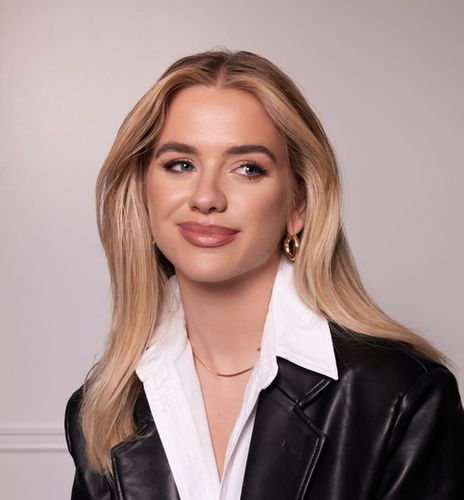 Grace Beverley
Host
,
Working Hard, Hardly Working
Grace Beverley is the founder and CEO of sustainably-made activewear brand TALA and fitness tech brand Shreddy.
A successful female entrepreneur with a global reach of over 2 million, Grace is an established speaker and podcast host and was named first in Forbes 30 under 30's retail and e-commerce list at age twenty-three, highlighting her work to accelerate the sustainable-fashion space.
Grace's first book 'Working Hard, Hardly Working' was an instant Sunday Times Bestseller and she also hosts her own podcast of the same name. The podcast has a reach of over 3 million people and is regularly featured in the Top 10 podcast charts, moving away from the traditional macho, business rhetoric to get a better understanding of what actually goes on behind the scenes of the brightest success stories.