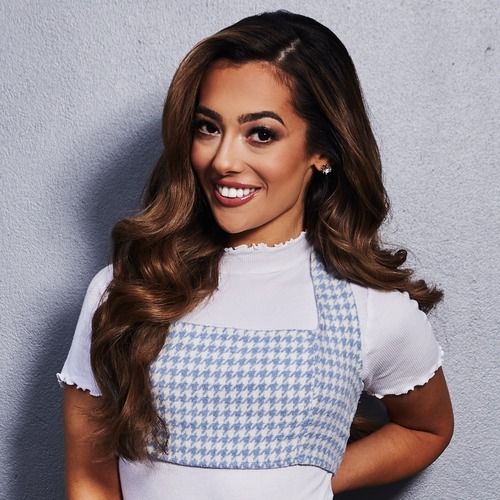 Hala Taha
Hala Taha dubbed the "The Podcast Princess," is the host of Young and Profiting (YAP) Podcast, frequently ranked as a #1 Business and Entrepreneurship podcast across all apps. Hala is also the founder and CEO of YAP Media, a social media and podcast marketing agency for top podcasters, celebrities and CEOs. She is well-known for her engaged following and influence on Linkedin, and she landed the January 2021 cover of Podcast Magazine.
Young and Profiting podcast is a Top 100 podcast globally, and Hala has interviewed star-studded guests from the likes of Matthew McConaughey, Alex Hormozi, Deepak Chopra, Dave Asprey, Seth Godin and countless others. Her show was recognized as a 2022 Webby Honoree. With the success in growing and monetizing her own show, Hala launched YAP Media Network in January 2022, the only podcast network with the specialization in both the growth and monetization of podcasts.
Hala is an expert on networking, personal branding, leadership, social media, side hustles, entrepreneurship and podcasting.