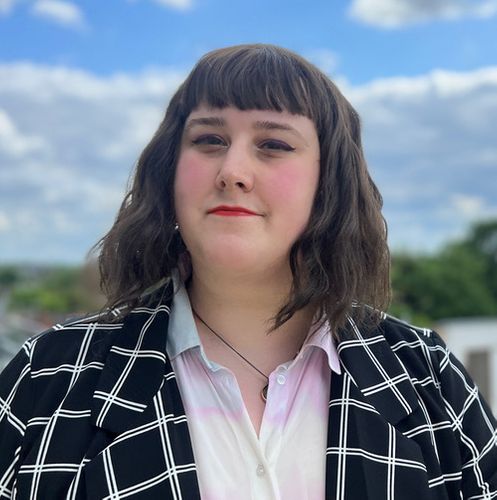 Laura Blake
Head of the UK Audio Network and creative development producer of award-winning podcasts, Laura has worked in radio for over 15 years, and podcasting for a decade. She works as a consultant development exec and futurist for multiple production companies globally.
Under her leadership, UKAN has completed their second State Of The Audio Industry Survey and the organisation won the special AudioUK award at the Audio Production Awards. She is also a 'main stage' judge at the British Podcast Awards for the fourth year in a row.
In 2020, she launched the award winning Alphabet Radio, a pop-up LGBTQIA+ station for 9 months, taking over Soho Radio, giving under-represented voices within the queer community a voice. Together with Katie Callin and Jesse Lawson, she also hosted a 10-week up-skilling workshop for members of the queer community to learn audio production.
Intersectionality and representation are very important to Laura. Equally as important is increasing storytelling and levels of production in anything she's involved in. Striving for engaging audio with tangible production to acquire, engage and retain listeners.