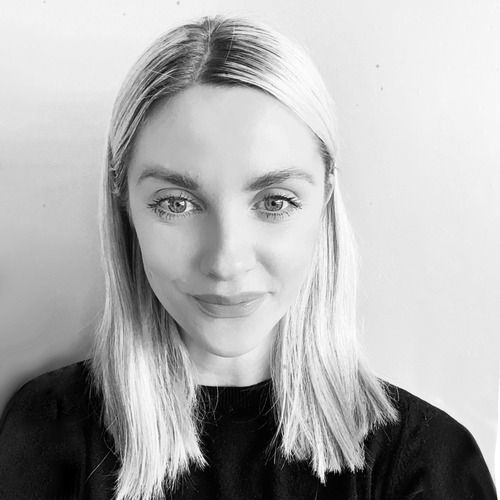 Lauren Hawker Zafer
Head of Training & Education
,
Squirro AG
Lauren Hawker Zafer is a dedicated Learning Executive with several years of professional experience in adult learning and assessment, instructional design, content development, digitalization and the emerging tech ecosystem.
She currently leads the learning and training division in a Gartner recognised Visionary AI organisation that focuses on the development of Artificial Intelligence, Machine Learning and Natural Language Processing solutions for global financial institutions and public sector organizations. As well as being a dedicated learning executive, Lauren is a Women in Tech Council Member and is passionate about providing access to education, especially on emerging technologies and their ecosystems.
In connection to this devotion, Lauren initiated and hosts the podcast - Redefining AI. Redefining AI – Artificial Intelligence with Squirro focuses on educating its listeners about pivotal industry topics and technologies that are intertwined with data, intelligence, and their usage. The show is about providing listeners with an avenue to align and realign their own understanding and expectations of emerging technologies: what they are, how they are used & what is important to consider when using them and working in the field - especially AI. Lauren speaks several languages, is an avid moderator, corpus linguist and frequent panel speaker at learning and development fairs.