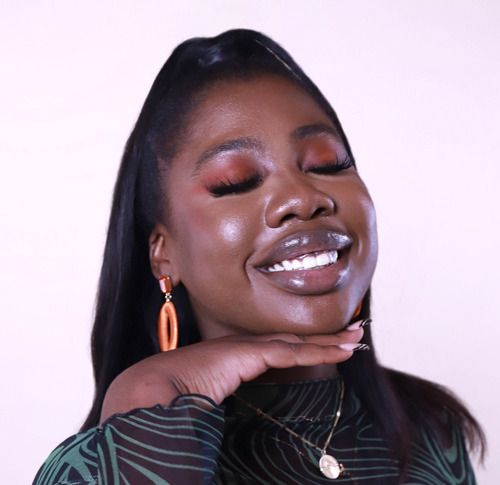 Madame Joyce
Host
,
Cocktails & Takeaways
Madame Joyce began her rise to success with the launch of her weekly show, Cocktails & Takeaways, in 2021. Cocktails & Takeaways allows for raw and emotive conversation, as Joyce discusses trending global events, music, dilemmas and even her most well-kept secrets, with a special guest joining each week.
2022 was a breakout year for Madame Joyce, with her podcast continuing to grow and reach a new audience. Cocktails & Takeaways has amounted to over 17 million combined views/listens and birthed a community of around 70,000 listeners per week. Joyce is now working across a multitude of broadcast platforms, most recently working with Channel 4 on their new digital formats, both of which will air in 2023.