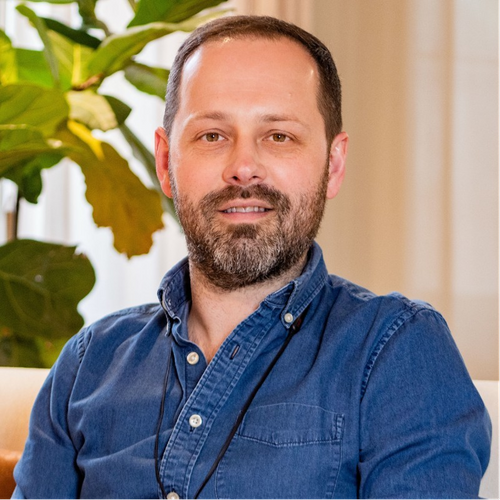 Michael Bayston
VP, Adtech Solutions
,
Acast
Michael is VP, AdTech Solutions Group for Acast, leading the ad technology group including automation and programmatic strategy for Acast, the global home of podcasting & pioneer in true dynamic ad insertion.
Michael has over 21 years of experience, working at both major networks (News Corporation, Viacom, BBC) and agile, fast growth digital media (Spil Games, King, BuzzFeed), developing strategy and leading teams selling media solutions via direct and programmatic executions across local and global regions.
Michael's commercial experience spans multiple channels including press, TV, and digital, but a particular focus since 2008 has been a deep immersion in monetisation of, and automation technologies applied to, early stage digital companies in mobile, gaming, social and now audio.
Michael also advises charities and startups on media challenges through his work as a consultant and has served as an event speaker & panel chair on the changing face of our rapidly changing, digitally connected world.