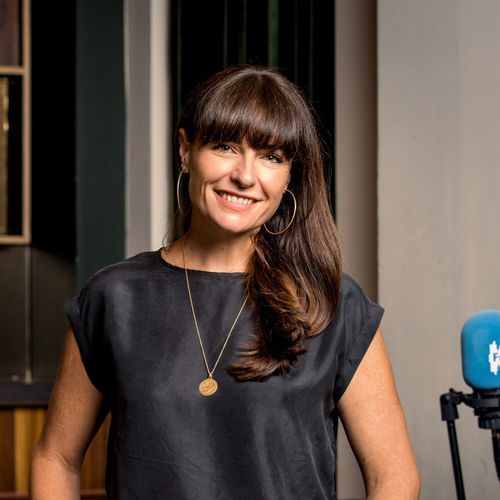 Michaela Hallam
Director of Content
,
Fresh Air Production
Michaela joined Fresh Air after 20 years with the BBC, where she was Head of Audio at BBC Creative. There she was responsible for leading an award-winning team to create the audio marketing campaigns for the BBC's highest priority shows from Strictly to Killing Eve, the Olympics to Eastenders, Dr Who and Planet Earth. We could go on.
She's also worked for every BBC network radio station, developed strategy and creative for the BBC's Voice and Connected Speaker offering, and commissioned sonic brand identities for BBC Music and BBC Sounds.
She's a sucker for a cup of coffee. But please don't offer her instant …