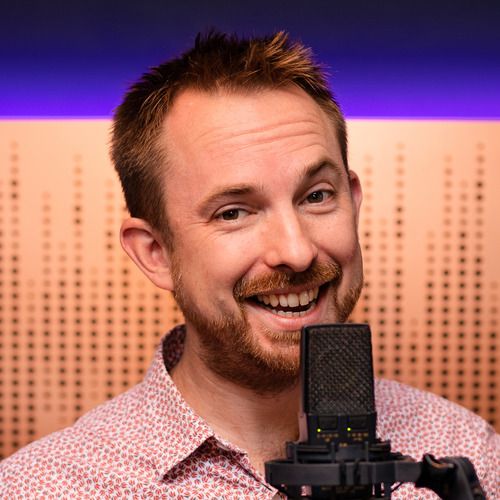 Mike Russell
Founder
,
Music Radio Creative
Mike Russell is an accomplished audio producer and entrepreneur with over 15 years of experience in the field. He is the founder of
Music Radio Creative
, a company that specializes in audio branding, jingles, and podcast production. Mike has a passion for audio and has worked with clients from around the world, creating engaging and effective audio content for a variety of media, including radio, TV, podcasts, and online videos. He is also the host of a popular
YouTube channel
, where he shares his expertise on audio production and provides tips and tricks for creating high-quality audio content. With a keen ear for detail and a commitment to excellence, Mike as an Adobe certified expert has established himself as a leader in the field of audio production.