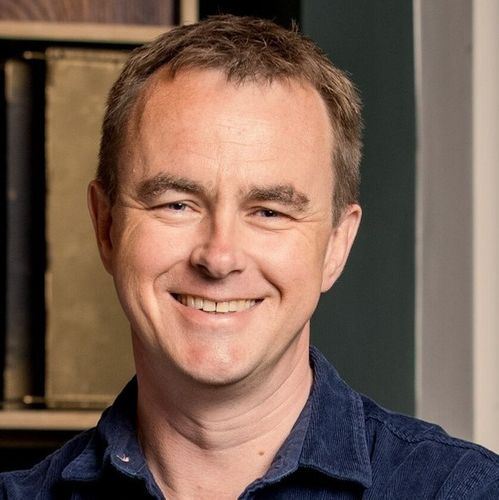 Neil Cowling
Neil founded Fresh Air Production in 2003, after spending his early career as a producer with BBC Radio 5 Live.
He's gone on to be one of the most experienced, well-connected and highly regarded producers in independent radio production. He's directed David Attenborough, managed the promotional campaigns for five Olympic Games, and written the lyrics for a ridiculous World Cup song that no-one bought.
Neil has also been Creative Development Director at RadioWorks, and is a regular event speaker. In 2017 he decided that Fresh Air should focus on branded podcasts, and the rest is history.