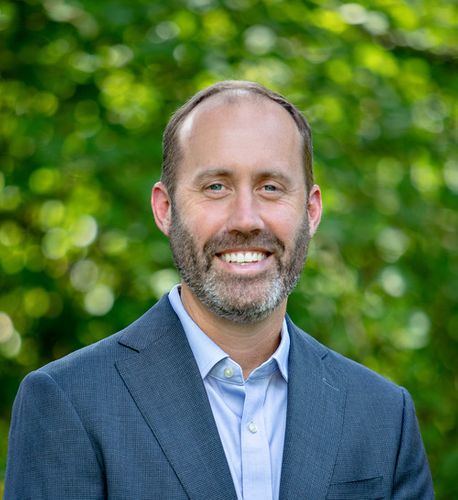 Will Pearson
President
,
iHeartPodcasts
Pearson oversees the company's podcast operations, leading the growth strategy of the iHeartPodcast Network, the development of its original podcast IP and all partner audio content. The iHeartPodcast Network amasses more than 386 million downloads a month, making iHeart the No. 1 podcast publisher globally. In Pearson's time at iHeart, the podcast division has developed and launched several slates of top tier sports networks with partners including Sports Illustrated, NBA and NFL as well as individual sports focused fan favorites like "All The Smoke," "Snacks" and outdoor sporting podcast network Meateater. Additionally, iHeartPodcasts is home to the Big Money Players slate with Will Ferrell, a Shondaland Audio slate with Shonda Rhimes, and co-production slates with Pushkin Industries, Bloomberg and more. With a focus on bringing greater diversity into podcasting iHeartPodcasts has also launched The Black Effect Network with Charlamagne Tha God, the world's largest podcast network dedicated to Black voices; My Cultura, the fastest growing podcast network dedicated to Latinx voices; and most recently, Outspoken which aims to amplify, elevate and reflect the diversity, richness and humanity of the voices throughout the LGBTQ+ community.
Pearson joined iHeartMedia in 2018 when the company acquired Stuff Media. At Stuff Media, he served on the leadership team responsible for growing the podcast division, secured an investment from the Raine Group and led the integration of the division into iHeartMedia.
Prior to joining HowStuffWorks, Pearson was the Co-Founder and President of Mental Floss, a media company he launched in 2001 with co-founder Mangesh Hattikudur. Over his 16-year leadership at Mental Floss, Pearson oversaw the launch of Mental Floss Magazine, the publication of several bestselling books, the creation of a children's education series called SmartyPants and the growth of a digital audience of more than 20 million regular readers and viewers. In 2011, Pearson and Hattikudur sold Mental Floss to Dennis Publishing.
In his spare time, Pearson and his wife Georgia work together to support organizations in their hometown of Birmingham, Alabama, including Magic Moments, a wish-granting organization where he served as board chairman, The Nature Conservancy and Glenwood, which provides services to those in the autism community.