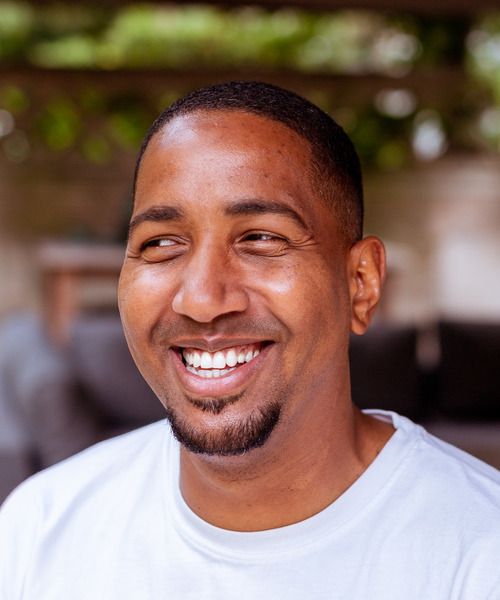 Ryan Nile
Podcasts combine the two things Ryan loves most, real life stories and audio. Coming off the back of an extensive list of production and songwriting credits in the music industry, Ryan discovered the storytelling power of podcasts in 2014 and fell in love with how stories can uniquely be told with a podcast. Never one to deny a creative calling, Ryan started his own podcast in 2018. Loving the more human side of the conversation, he stepped behind the mic to delve deeper into what makes a podcast resonate with so many.
When not listening to ANOTHER Arsenal podcast…. Ryan focuses on his mission to 'Amplify and Elevate' the true potential in stories, ideas and people – to really make a positive shift in both audio and in life.
Since joining Mags in August of last year, Ryan has been producing Kate Ferdinand's Blended podcast which has reached the top of the charts on numerous occasions and had its very own billboard in Leicester Square! (a dream come true for Ryan).