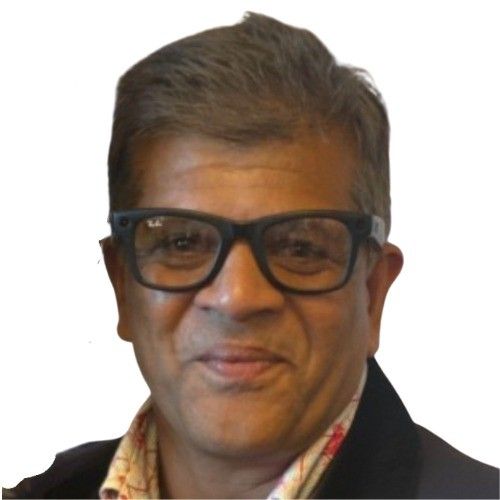 Sam Sethi
Host
,
Podnews Weekly Review
Sam is a 30 year veteran of the IT industry. He has held senior technical and marketing director roles across a number of companies including Microsoft, Netscape, Gateway Computers and Microstrategy. Sam has also been an entrepreneur having started and successfully sold 4 startups covering home automation, fashion, journalism and e-commerce. He also started Techcrunch Europe and has been an angel investor and mentor to numerous startups.
Before entering the IT industry, Sam was an Army Officer in the Parachute Regiment and in his spare time enjoys teaching Krav Maga, an Israeli martial art.
Today Sam is the co-host on Podnews Weekly Review, radio presenter and owner of River Radio and is about to launch his latest startup Podfans, a podcast app that combines gamification and satoshi micropayments to pay for digital content such as podcast, music and audiobooks.