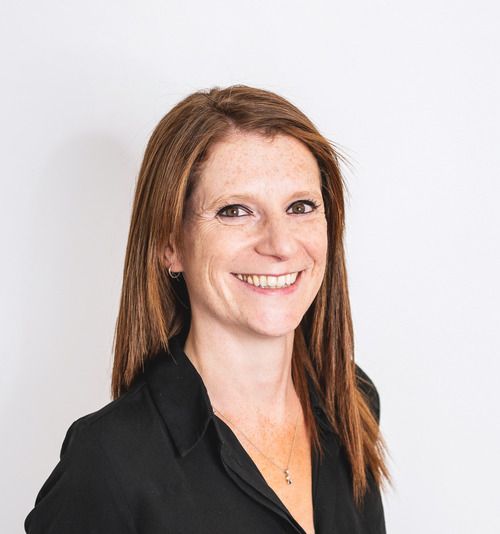 Sarah Ray
Head of Podcast Sales
,
Global
Sarah Ray has recently joined Global as Head of Podcast Sales one of the world's leading Media and Entertainment groups.
On-air, on Global Player and Outdoor through these platforms combined Global entertain and reaches 51 million individuals every week. Global's DAX (Digital Ad Exchange) provides advertisers with access to over 130 million people listening to music streaming services, digital radio, and podcasts around the world.
Sarah is responsible for driving and overseeing all commercial opportunities around Global's podcast output. Working with specialist podcast partnership and agency teams, Sarah focuses on the advertising opportunities for clients in and around Global's chart-topping podcasts from The News Agents to My Therapist Ghosted Me. This is one of many new roles that demonstrate that Global has invested considerably in the UK podcast market to ensure every advertiser has the chance to get into the ears and minds of Global's engaged audiences.
Prior to this, Sarah worked at the BBC as Commercial, Rights and Business Affairs Manager where she was responsible for all commercial deals around their radio, music and podcast content. This included advertising in BBC podcasts ex-UK, publishing and audiobook deals, content licensing, live events, and TV options from podcast IP.
Before working at the BBC, Sarah spent 10 years at Channel 4 working with production companies and talent agents to negotiate partnerships for advertisers which involved programme content and C4 talent. This included product placement, programme podcasts, branded social content and programme themed advertising breaks. Sarah began her media career at the Financial Times where she worked as online advertising and events manager.