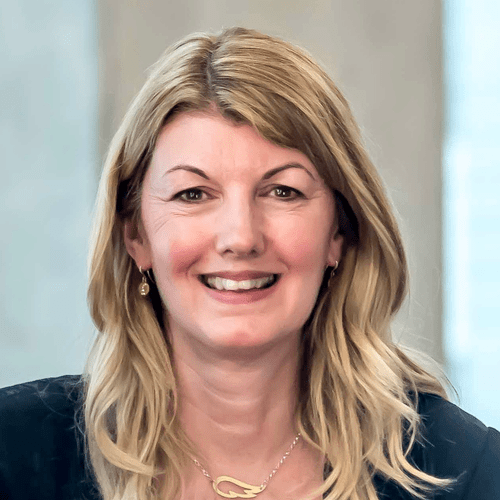 Sophie Hind
Founder & Managing Director
,
Voiceworks.ai
Sophie Hind is the Founder & Managing Director of Voiceworks.ai which specialises in voice technology and audio content solutions working with Sports Rights Holders to develop their audio strategy.
In 2021 Voiceworks launched a leading global sports audio network, Sport Social, developing original content with talent, developing digital audio technology and providing hosting, marketing, monetisation and audience growth support for sports podcast creators.
Prior to Voiceworks Sophie developed her passion for audio as Regional Strategy Director at Global for nine years, MD of several regional radio stations across the UK and prior to that spent six years at ITV.