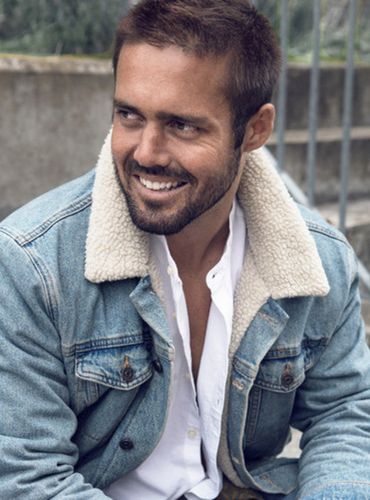 Spencer Matthews
Host
,
Big Fish, 6 Degrees from Jamie & Spencer and Spencer & Vogue Podcasts
Spencer Matthews is the founder of CleanCo, the largest independent non-alcoholic drinks brand in the UK. He is the co-host on the hugely successful BBC Sounds Podcast 6 Degrees with Jamie & Spencer. He also presents Global's popular podcast, Spencer & Vogue alongside his wife, Vogue Williams. Since its launch the podcast has amassed almost 10 million downloads. In 2022 Spencer also launched his own podcast for Global Player, Big Fish, in which he speaks to leading CEOs, inspiring entrepreneurs, incredible designers and other famous faces to find out what it takes to overcome life's obstacles and be the best at what they do.
In 2022 he filmed a documentary in which he travelled to Everest to find the body of his brother, Michael Matthews, who went missing 23 years ago. The documentary will be released this year.
Spencer is also the director of The Michael Matthews Foundation, which provides education to those who, without help, would be unlikely to receive one at all. MMF also focuses on the construction of durable school buildings, and in particular dormitories for girls – tangible assets which deliver lasting benefits.