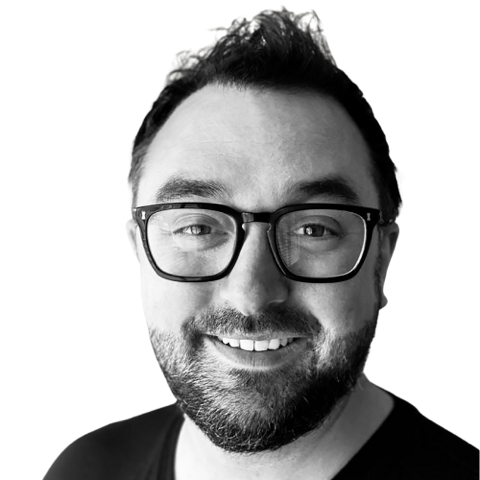 Toby Goodman
Founder and Author
,
Narrow Podcasting
In 2020 Toby led a US based company for 2 years before starting Listen Better Marketing where he serves a global client base working privately with TED speakers, CEOs, and even one astronaut. Harnessing the power of podcasting helps to grow their businesses, influence, and authority.
As a drummer, Toby Goodman traveled the world playing for a Rolling Stone, A Bee Gee, A Spice Girl, and more TV Talent show winners (and losers) than the press can remember. Between tours and theatre shows in London, he taught music at universities. Along the way, he uncovered a specific way to use podcasts to scale expert-led small businesses.
Toby is also the author of the best-selling book about podcasting for business growth - 'Narrow Podcasting'.